Prudent saver? We can help you Prosper.

You have made some good decisions and have always been sensible with your finances. You live a comfortable lifestyle but your spending habits are not extravagant. You most likely have a good sized pension and have accumulated cash savings over the years.
You are looking to make sure that your future is secure and that your investments out perform the inflation rate and steadily grow your wealth.
"All queries, however small, are dealt with in a helpful and positive manner."
Angela Low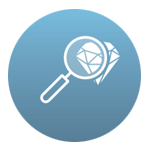 Our Prosper service is designed to help you achieve clarity on your current financial position. Once we have done this you can focus on your dreams for the future and we will help you design a clear plan on how to get there.
YOU MAY HAVE MANY QUESTIONS AND WE CAN HELP YOU EVERY STEP OF THE WAY
LOOKING AT YOUR OPTIONS
As you think to your future and consider your finances, you will most likely be worried about things like inheritance tax and care fees. Using the figures you provide to us we can take you through each of these areas and show you how much you will need based on different projected scenarios.
WHAT MATTERS MOST
Our Prosper service provides you with clarity on your financial position which gives you a better perspective on what is of the most importance to you. Until you have this clearly defined it is difficult to start focussing on your long term goals and crafting a plan for your financial future.
BUILDING ON YOUR HARD WORK
You will be keen to make sure that you keep steadily building your wealth whilst avoiding the need to take unnecessary risks. We can guide you through your options and suggest the right path to take to suit your needs and maximise the assets that you have worked so hard to acquire.
YOUR REAL POSTION MAY SURPRISE YOU
We find that our Prosper service can be quite enlightening for many of our clients in your position. Once we have shown you your personalised financial projections, you may be surprised to find that you already have enough to retire.
FINANCIAL PLANNING
Financial planning enables you to live the life that you want while you are still fit enough to do so. You will be able to make complex decisions more easily and relax in the knowledge that you and your family are going to be secure no matter what happens. Ultimately our Prosper service aims at giving you financial freedom and letting you live life your way.
GROWING YOUR WEALTH
We will manage your investments so that you can sit back and watch your wealth grow, safe in the knowledge that your assets are generating your desired income and your money is being looked after by regulated experts with a proven track record for growth and a genuine dedication to customer care.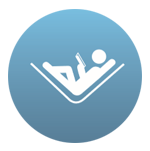 We aim to provide you with financial freedom so that if you choose to, you can rely on your own assets rather than work.

Welcome to our Prosper service.
Our goal is to help you achieve your full potential using our award winning financial planning and wealth management services.
We believe that everybody deserves to live a secure and fulfilled life and this belief is what our Prosper service was built around.
The service focuses on three main areas…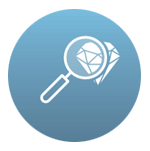 CLARITY
Our Prosper service is designed to help you gain complete clarity over your present and future financial positions. We use our planning software to show how different scenarios will affect your long-term security.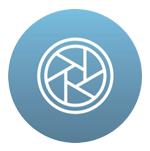 FOCUS
By developing a comprehensive Financial Plan, we enable you to take control of your finances and focus on getting you to your goals as quickly as possible.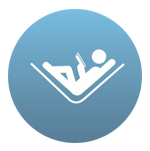 FREEDOM
With a Financial Plan in place, you can sit back and relax, safe in the knowledge that your money is being looked after by regulated experts with a track record for growth and a genuine dedication to customer care.
What do our clients have to say about us?
FIRST CLASS SERVICE
"We contacted Woodruff Financial Planning initially with no clearly developed view of our investment priorities. The service we have received has been first class in every respect; Woodruff Financial Planning has explained our options clearly at every stage of the process, always offering professional yet impartial advice and guidance. We have every confidence in the quality and integrity of service provided by Woodruff Financial Planning, and would recommend them without reservation."
Liz and Alan Lazell
"You explain things in simple language."
"You offer a high level of personal service, making me feel valued."
"You make us feel that we matter."
"We never feel rushed to make a decision. The detailed reports and online information is excellent."
of our clients say our advice is easy to understand
of our clients say they get value from our service
of our clients say we care about their needs
of our clients say they are "extremely happy" or "very happy" with our service
of our clients would recommend us to a friend
of our clients say they trust us to look after their best interests


The discovery meeting is all about finding out about you. We need to understand what's important to you, and what your primary goals are for the future.  We ask a series of questions that are designed to get you to focus on what you want from the rest of your life. Our clients find this process extremely valuable and enlightening.
By now you will have received a printed proposal outlining our costs. In the Fact Find meeting we will start a comprehensive data analysis of your current and future spending patterns as well as looking at your current income, expenditures, and looking at details of what assets and liabilities you have.
During this meeting we will run through your financial plan and look at different scenarios and the routes you can take to achieve your goals. Using our planning software you will immediately be able to see the benefits of any products or investments we have recommended. This is a highly collaborative and interactive stage and puts you at the centre of your financial decisions.
Now that we have set out your goals and have a clear financial plan in place to achieve them, we can begin implementing an investment management portfolio or arranging the appropriate financial products. Now you can sit back and relax as we work hard to help you achieve the life you dream of.
Get your free mini guide on
How to Prosper From Your Savings
This FREE Mini Guide is perfect for you if you have significant savings in bank accounts and want this money to work harder for you, but are cautious about taking too much risk with your money.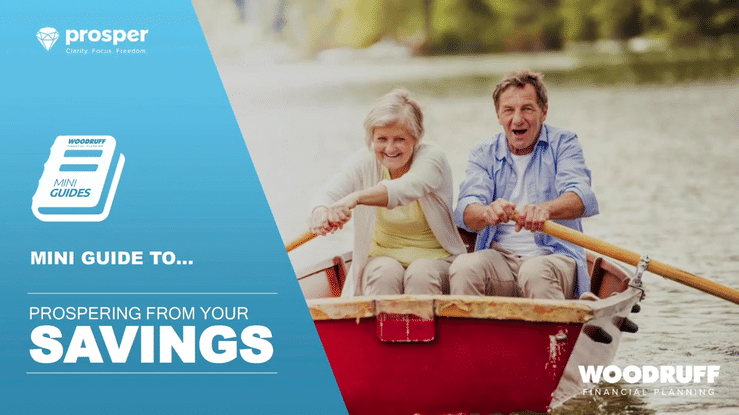 Want your free mini guide?
Fill out the form below
We'll also send additional relevant updates on financial planning and investment management. You can unsubscribe at any time.

Got a Question? Call 01206 919101
Read what our clients think of our service...
See what sets us apart from other independent financial advisers...
Start taking control of your future today…
Call us on 01206 919101 or request a call back below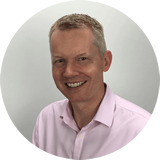 Unit 5, Park Lane Business Centre, Park Lane, Langham, Colchester, Essex CO4 5WR
A DIFFERENT APPROACH
We focus on so much more than just your financial planning. We aim to help you reach your full potential, achieve your goals and help you live the life of your dreams.
Click below and discover our Prosper service.